A brief overview of non-plant products available, when visiting the nursery.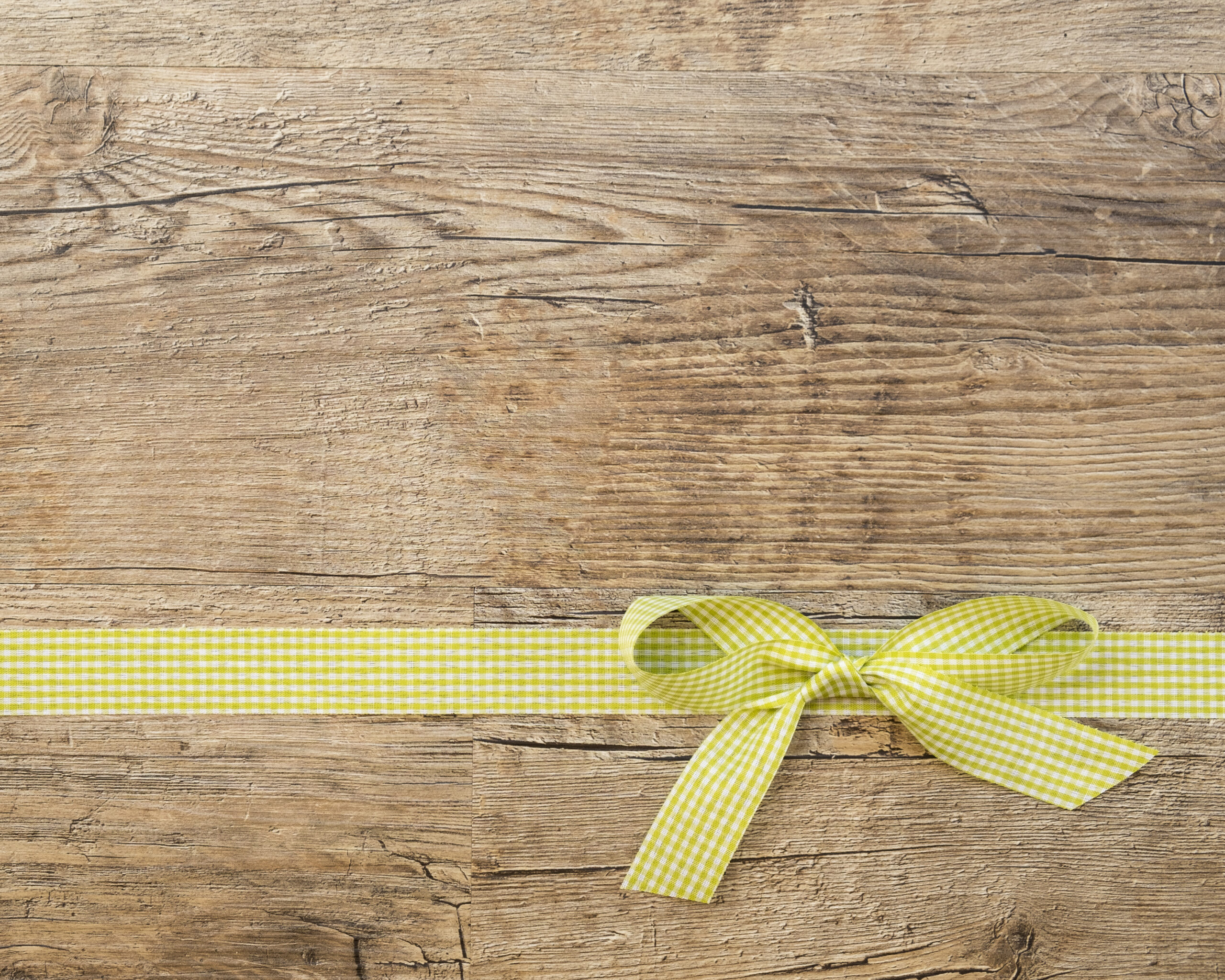 Gift vouchers are a great gift idea for that special event. We sell two different types; Our own Daleside vouchers and the National Garden Gift Vouchers. Daleside Gift Vouchers No set value, so gives you the flexibility to choose...
read more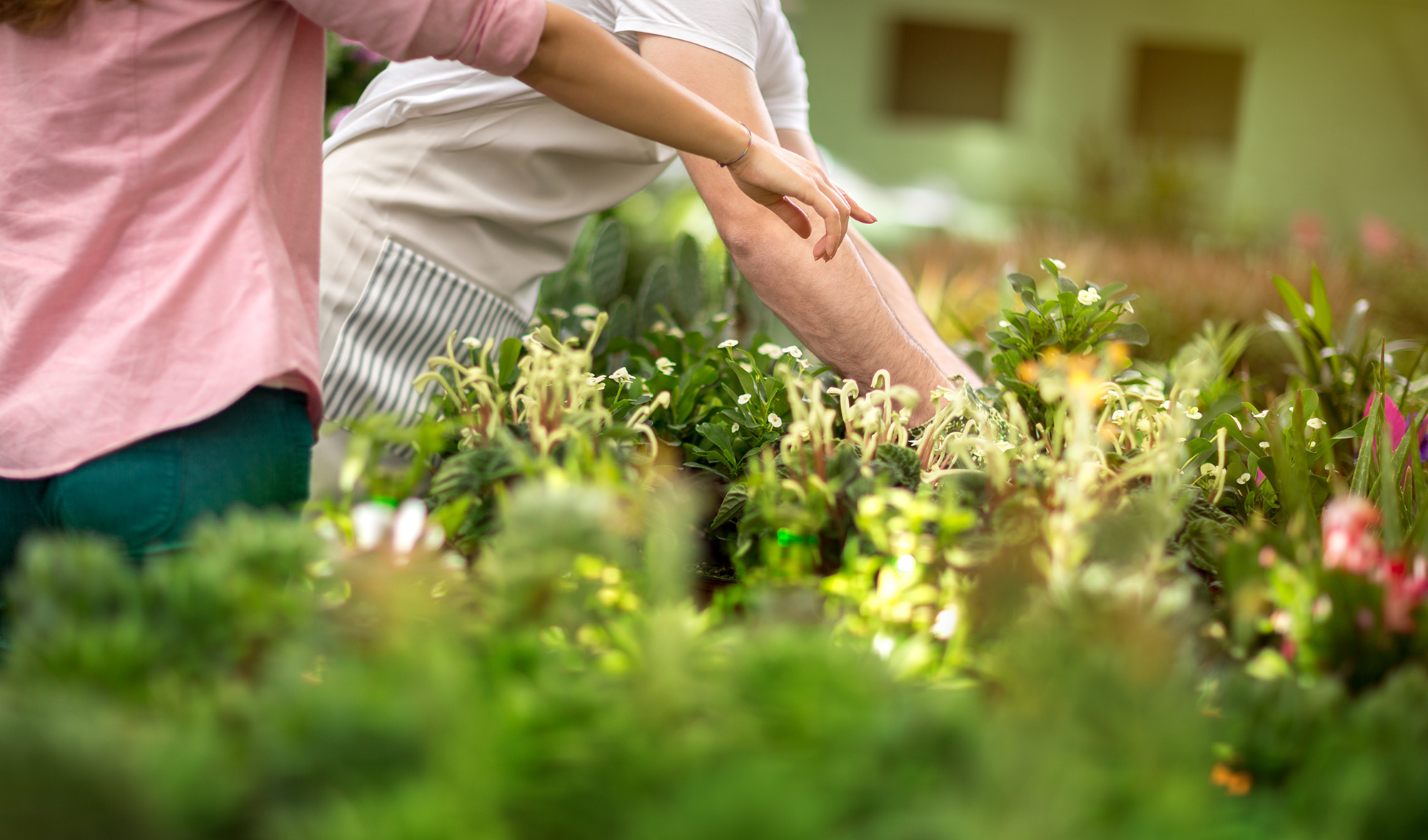 View our Availability Lists
This is where you will get some idea of the vast range we stock. These lists are regularly updated so you will often find something new each time you look. Please contact us if you are unable to find a particular plant and we don't have it in stock, we usually know where to find one!
View Latest Plants of the Month
View Latest Tips From Our Nursery Team