Poterie Goicoechea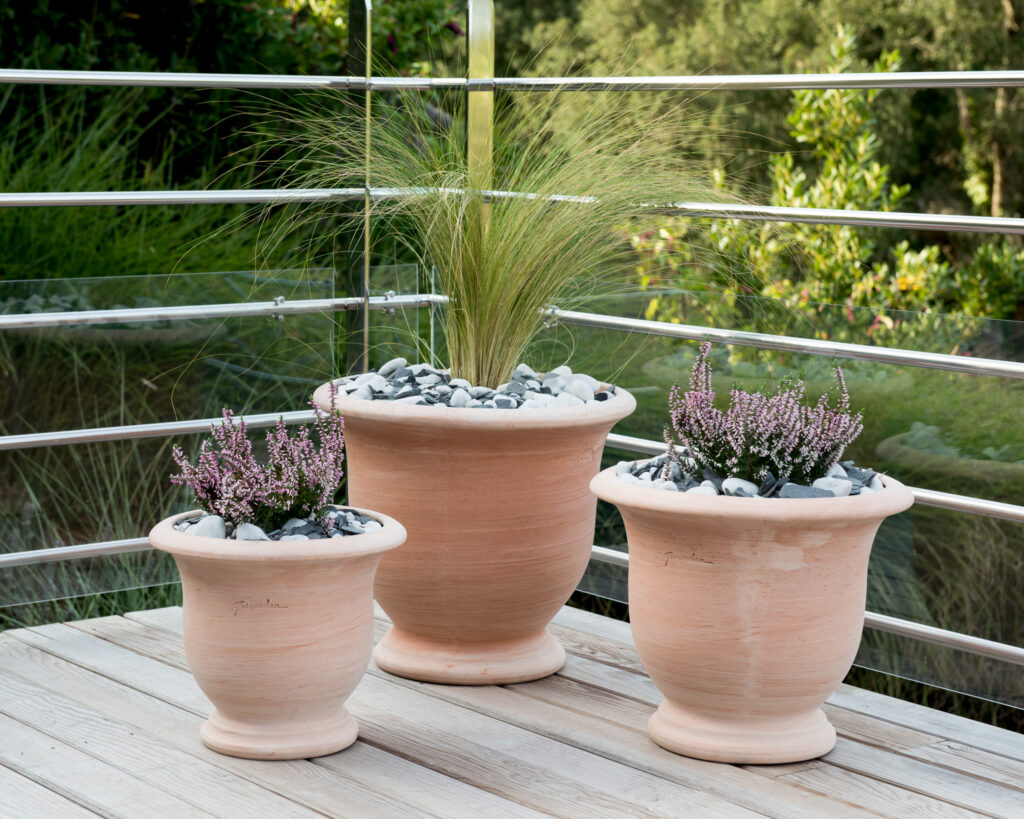 The pottery is owned and run by the Goicoechea family and is nestled between the foothills of the French Pyrenees and the green valleys of the Basque country. Here they make high-quality terracotta pots in both classical and contemporary styles using traditional craft skills and modern innovation.
Woodlodge Products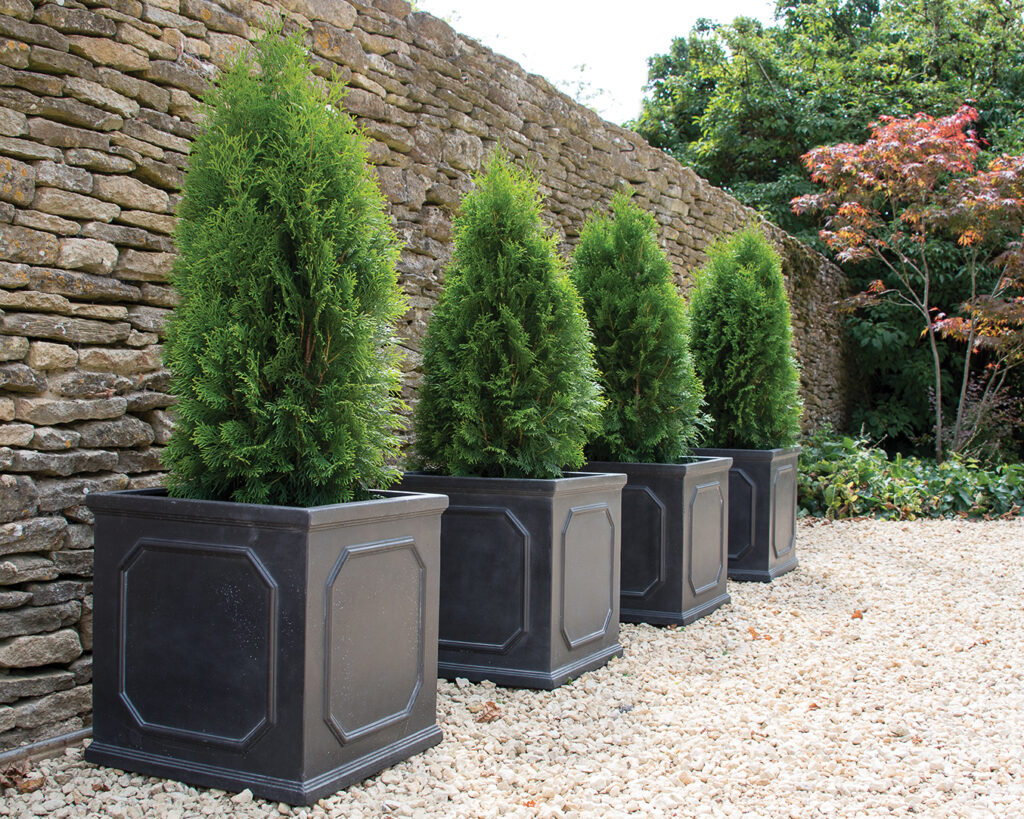 Woodlodge Products provide some of the finest quality pots and garden products in the UK. We stock over a hundred different styles and sizes of terracotta, glazed and fibre clay pots and containers. As well as these, Woodlodge also supply a fantastic range of hardwood outdoor furniture made from FSC eucalyptus wood.
Errington Reay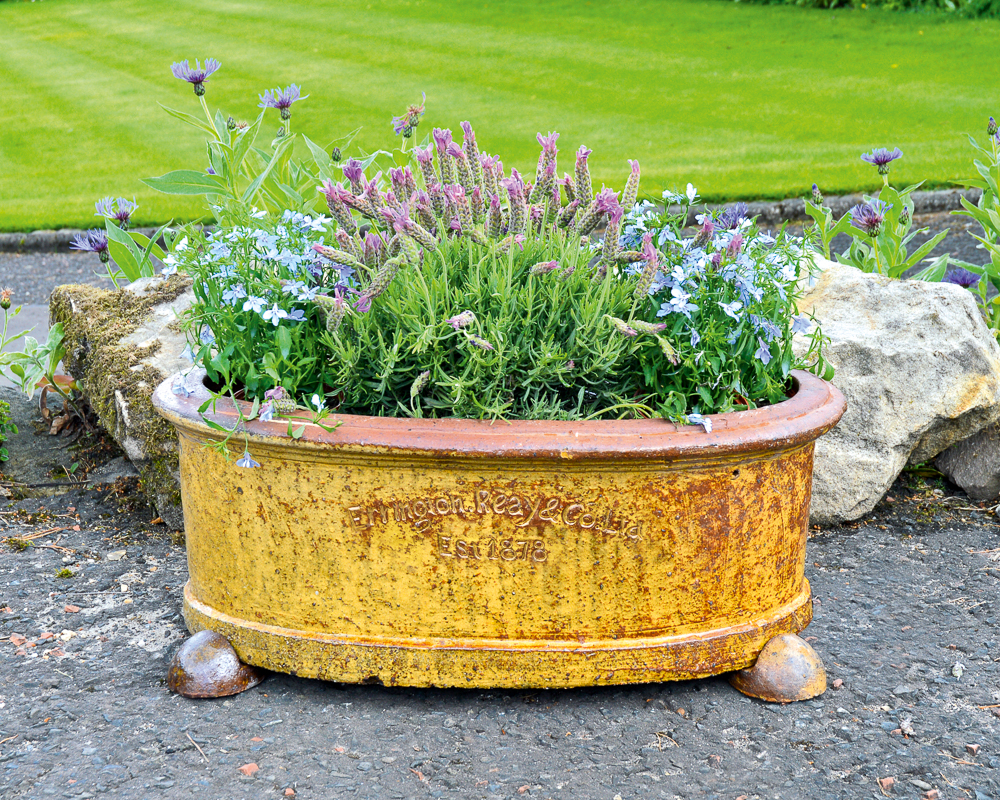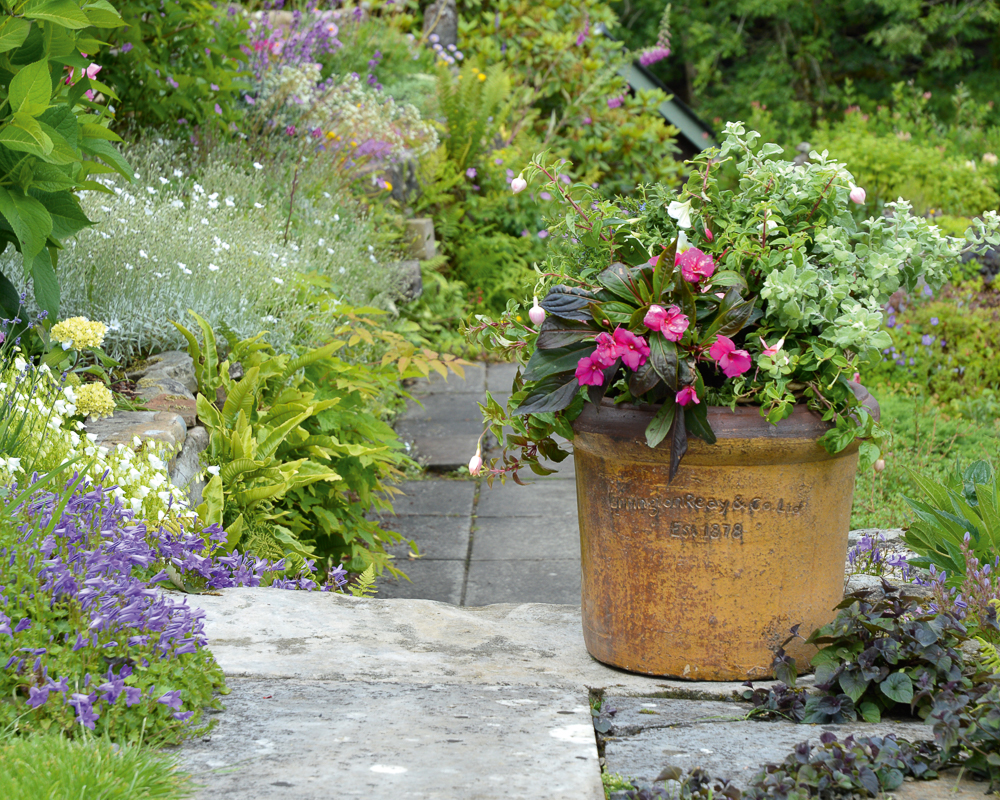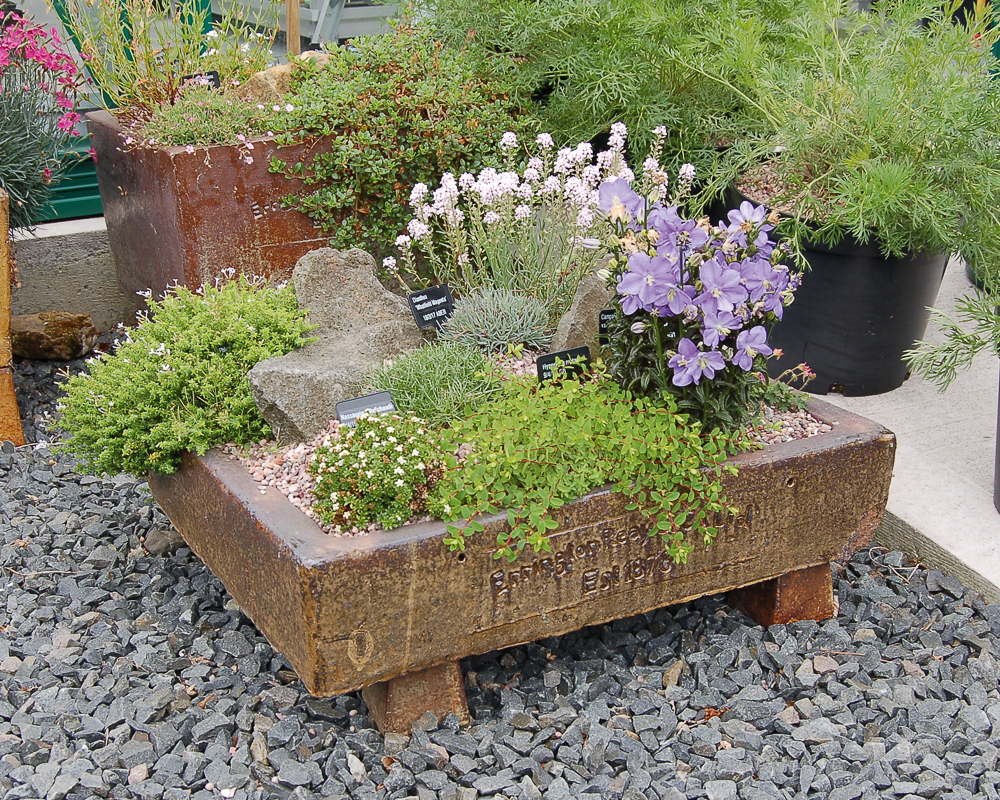 Errington Reay are the last commercial pottery in Britain licensed to produce salt glaze pottery. They only practise tra­ditional ways of hand throwing pottery, which ­together with specialised salt glazing give their pottery its truly unique textured finish. Their magnificent pottery is formed by their kilns reaching extraordinarily high temperatures of 1250 degrees centigrade. Errington Reay pots are guaranteed frost proof for 10 years.
Berg Pots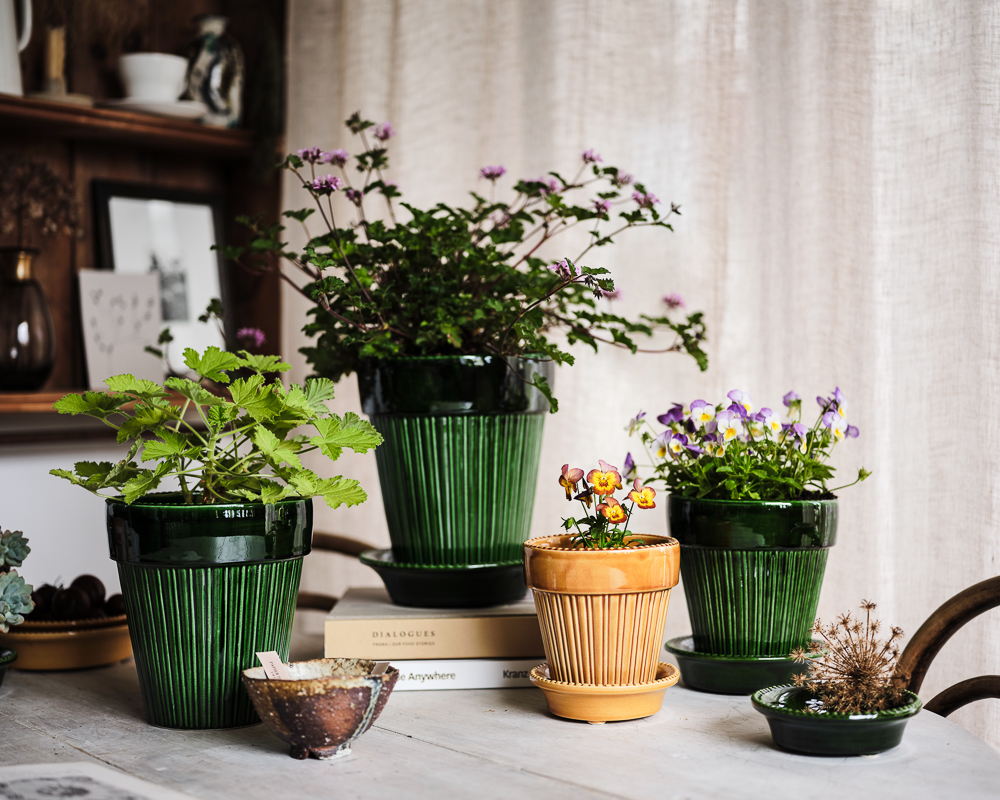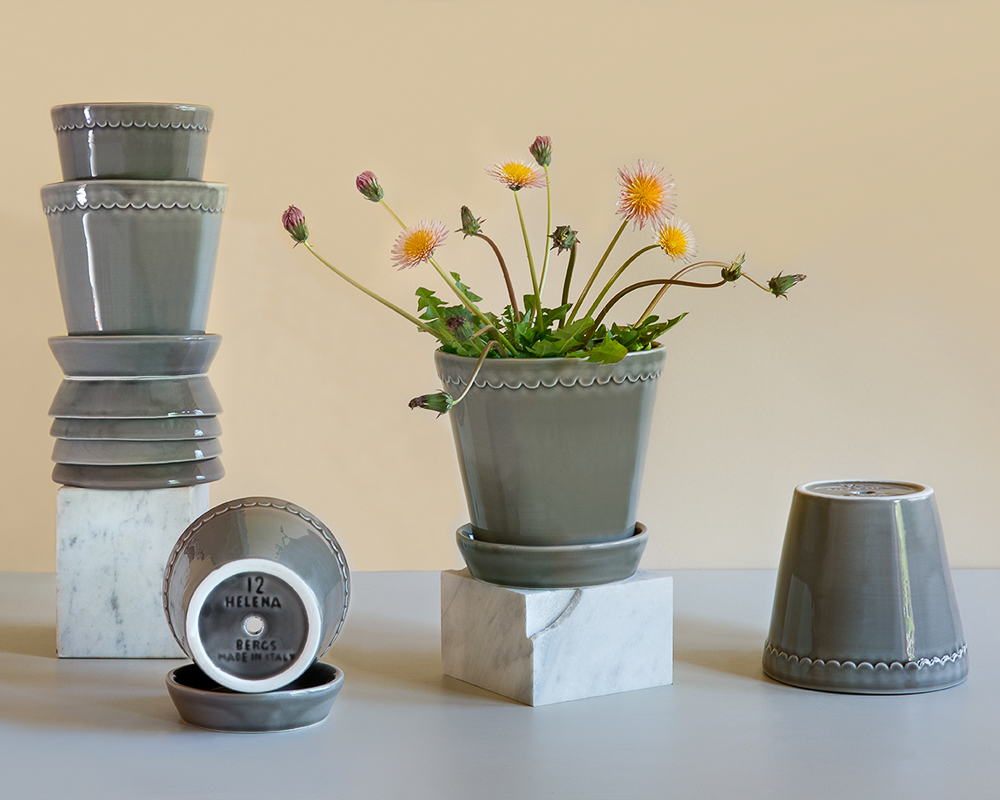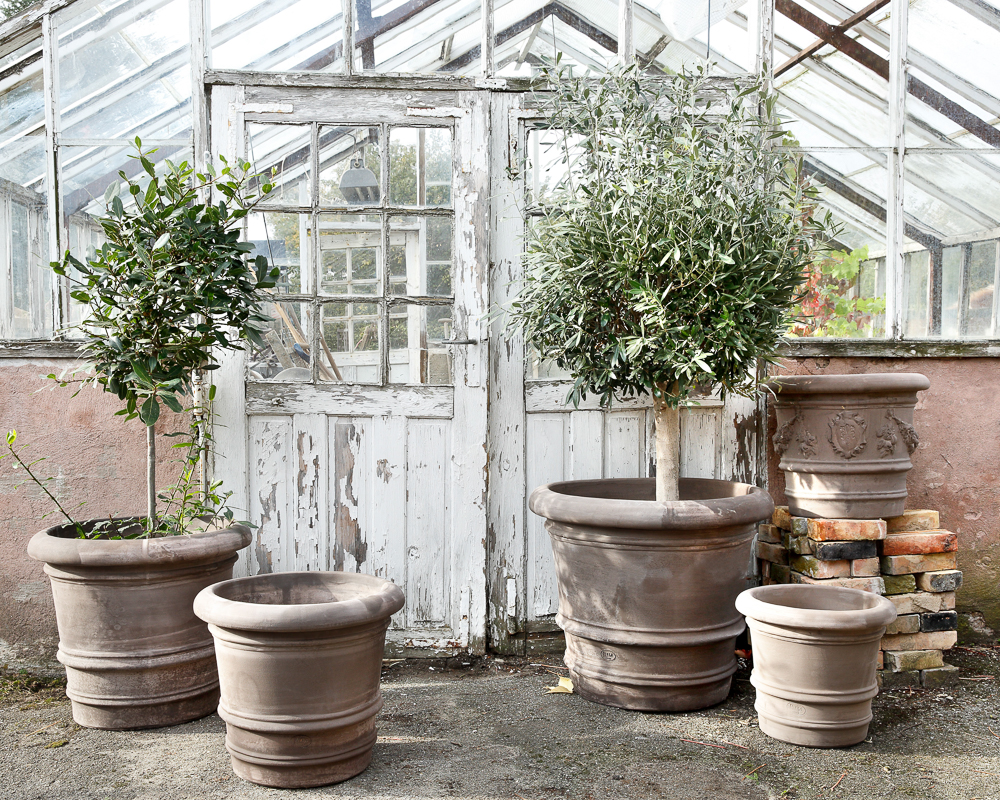 Unique hand-made pots made since 1942. Berg use only the highest quality of materials and craftmanship, making them last from one generation to the next.
Elho Pots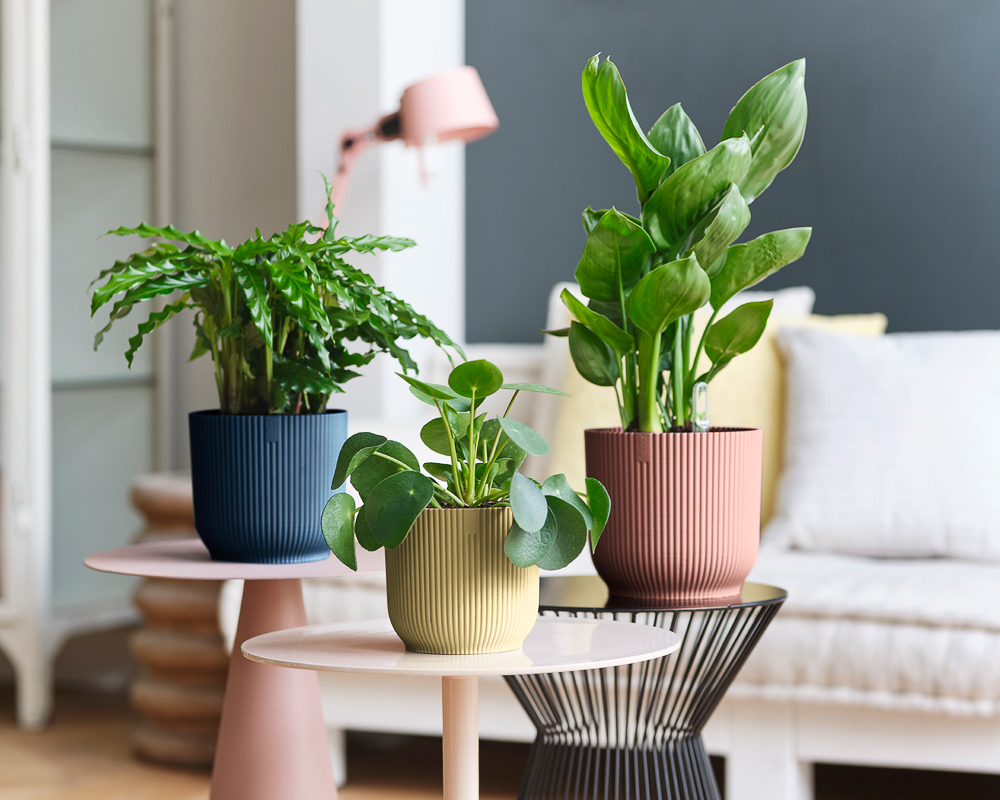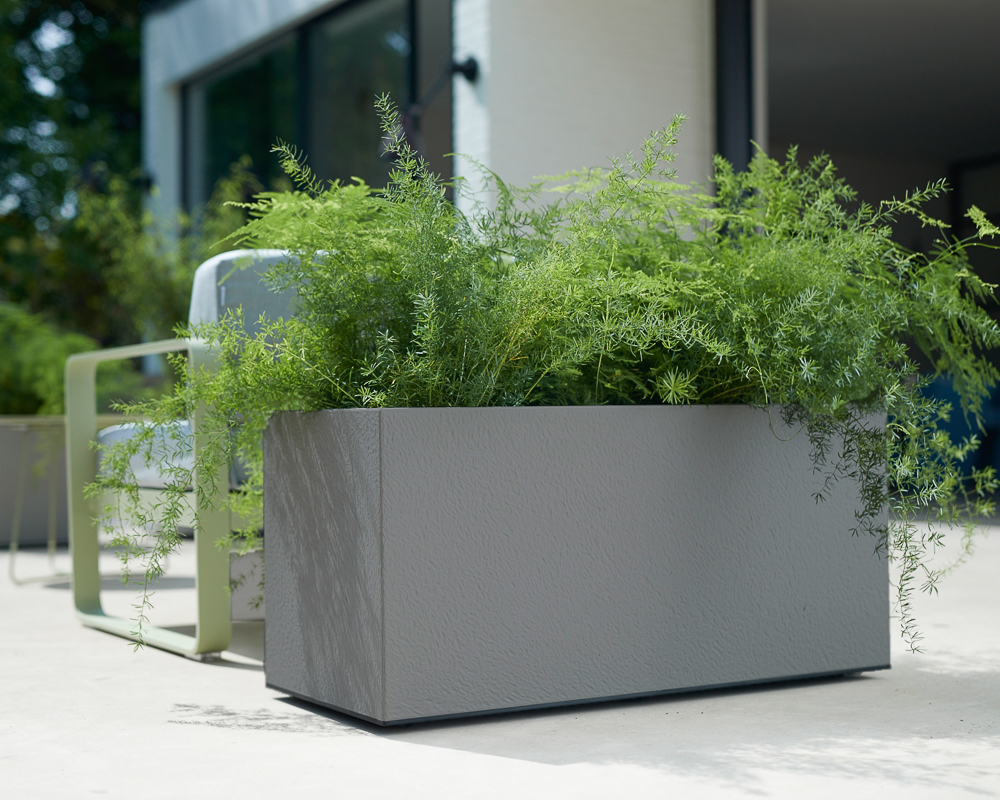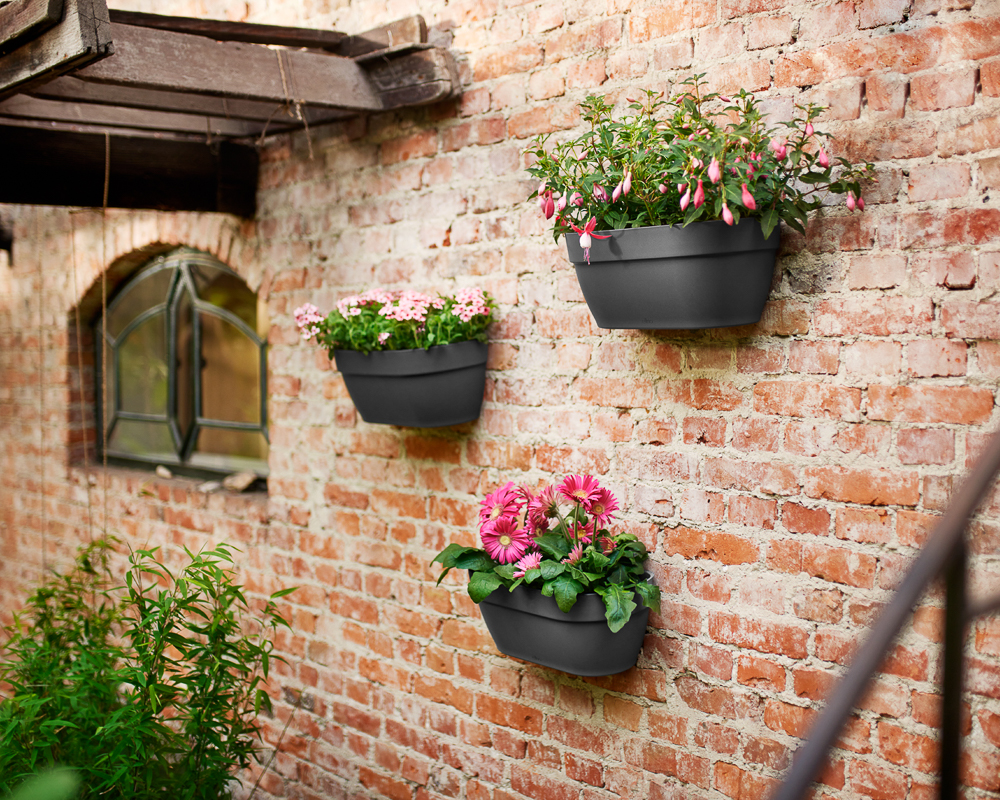 Made out of recycled plastic, and in return recyclable. Produced solely from renewable energy from Elho's own backyard windmill. These pots are made to enjoy a lifetime, thanks to the long lasting colours, UV protection and frost resistance. Created with nature in mind.