We stock a good range of high quality garden tools from leading manufacturers such as Felco, Niwaki, Bulldog, Burgon & Ball, Carl Kammerling, Wolf and Sneeboer.
Felco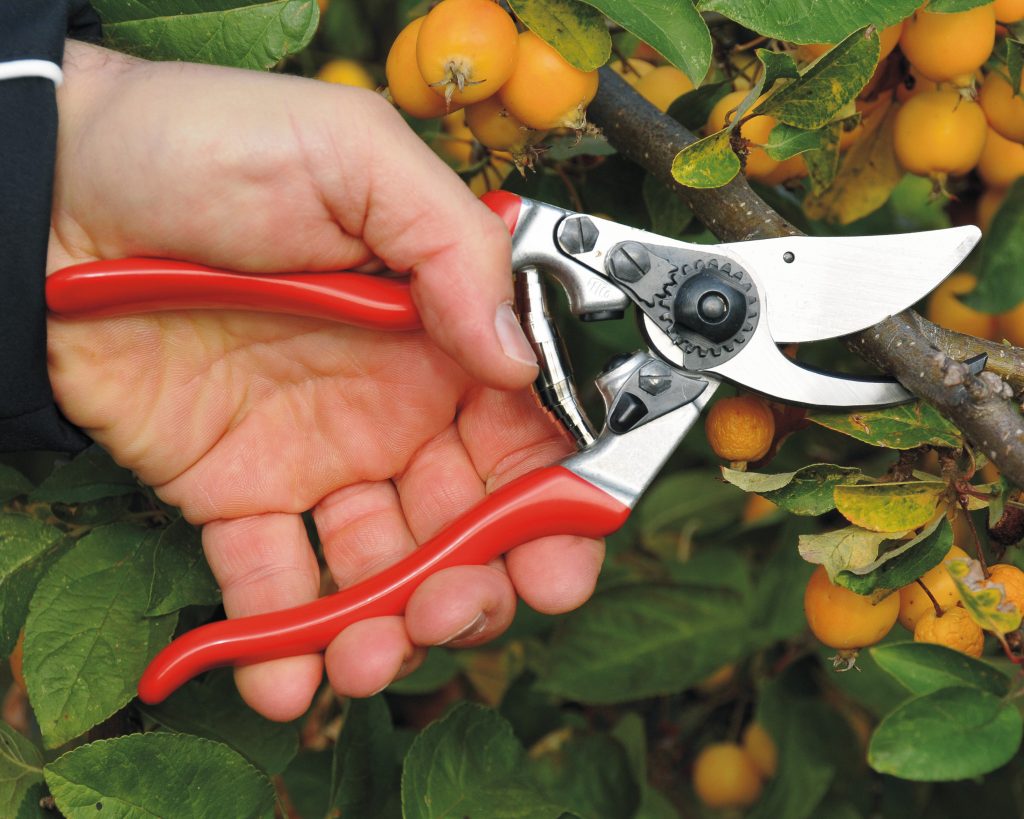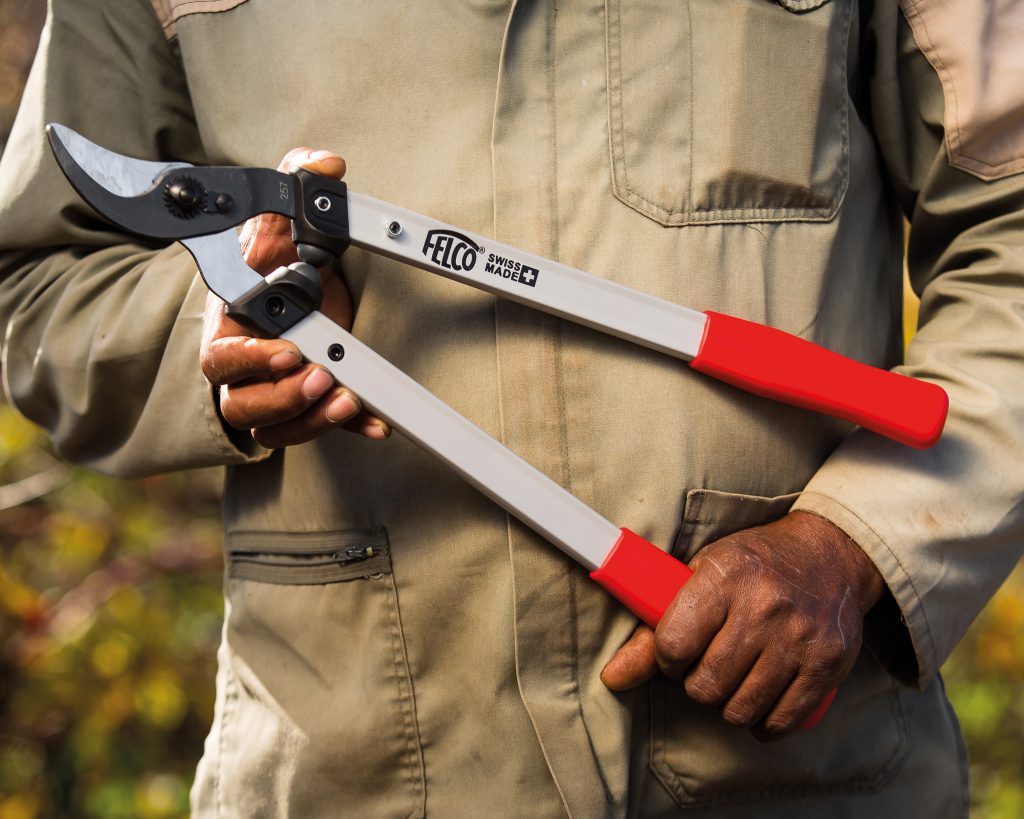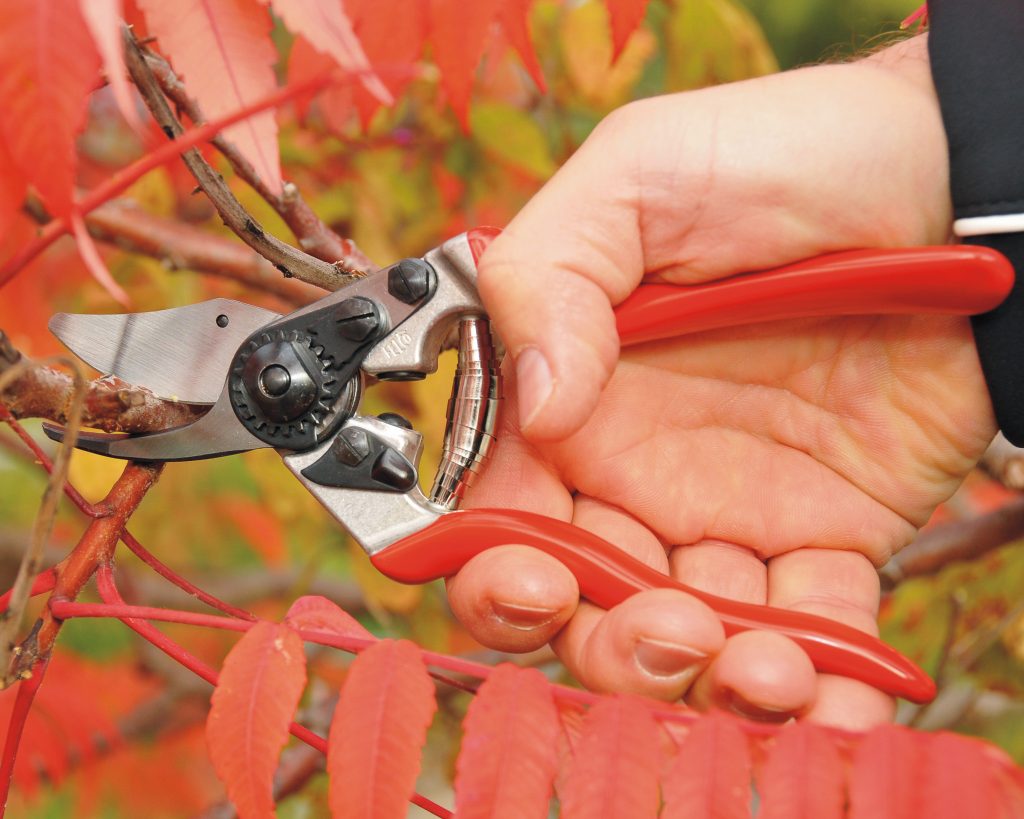 Felco Secateurs are true quality, they are the perfect tool for pruning plants in your garden. Each pair is ergonomic and features non slip handles. Choose from the No. 2 also called 'the ultimate all rounder' or No. 6, which is designed for smaller hands. All pairs are available for the left handed user too. Invest in a true Swiss icon.
Niwaki
Niwaki tools are a Japanese-inspired gardening brand. They make some of the most exquisitely crafted gardening implements.
Bulldog
Made to last! Bulldog solid forged spades and forks have heads made from a single piece of steel. The steel is of a specification that results in exceptional strength with the flexibility to absorb all the pressure of hard work without distorting or breaking. The combination of the forged heads and naturally strong ash handles result in producing their Premier range. These tools are the gold standard by which we measure all the garden tools we sell.
Burgon & Ball
Burgon & Ball have been working with steel in Sheffield since 1730. Their heritage is extremely important to them, because it's their experience which makes their tools some of the very best you can buy.
Carl Kammerling
For over 100 years, C.K have been at the forefront of hand tool manufacturing, producing high quality tools that meet the most demanding needs of trade professionals. Their tools are engineered to offer leading performance, durability, accuracy and strength.
Wolf
Wolf Tools offer the total gardening solution for lawn care, soil and cultivation, tree and shrub care and general garden maintenance. Their premium quality garden tool range includes a multi-change system which is lightweight and comfortable to use.
Sneeboer & Zn
With more than a 100 years of experience, and using traditional techniques and modern production methods, Sneeboer produce some of the most durable and high-quality garden tools. Beautiful tools to handle and use.