Dalefoot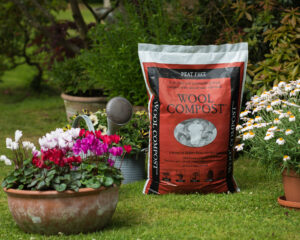 Dalefoot have taken an age-old recipe and developed Wool Compost. Potash rich bracken forms the base for all their composts. They blend Herdwick sheep's wool into all their Wool Composts which give improved water retention and slow release nitrogen.
Their composts are approved for ORGANIC growing, are completely PEAT FREE, and are not made from green waste. They only use 100% natural ingredients from the fells surrounding their farm in the Lake District.
Clover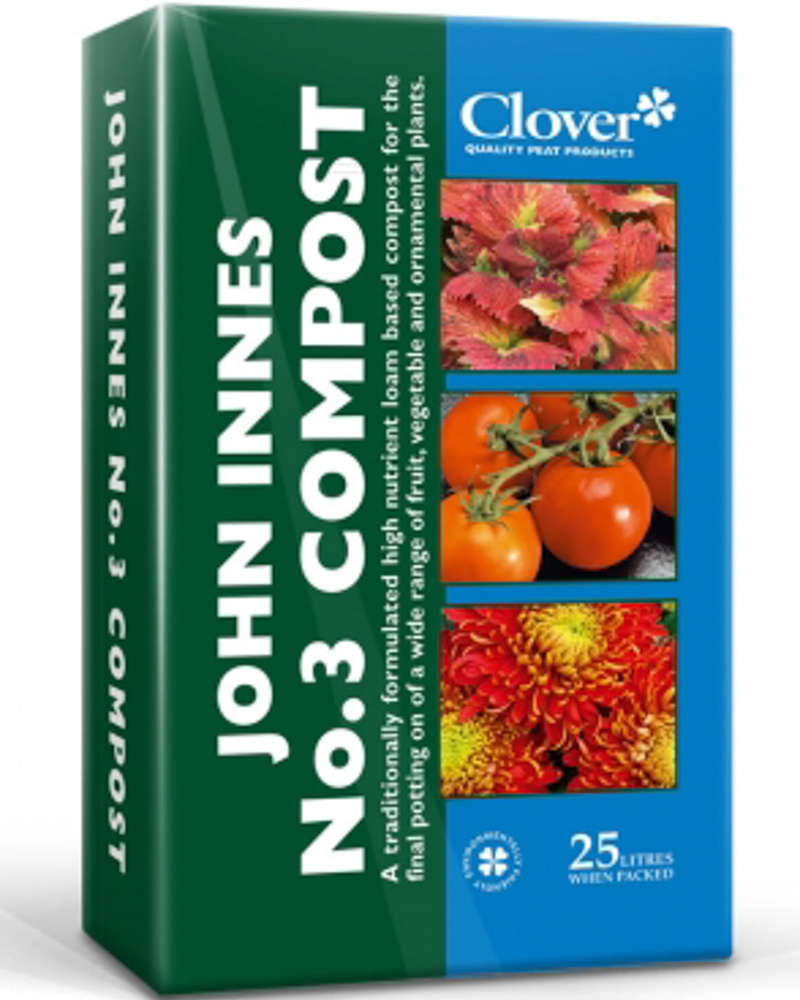 Clover is a family-run business that has been producing quality Growing Media for over 40 years.
Their aim is to maintain consistent high standards, and all their peat is harvested from their own carefully managed peat reserves. We stock their John Innes No. 1, No. 2 and No. 3, fine bark, multi-purpose, peat and farmyard manure.
Melcourt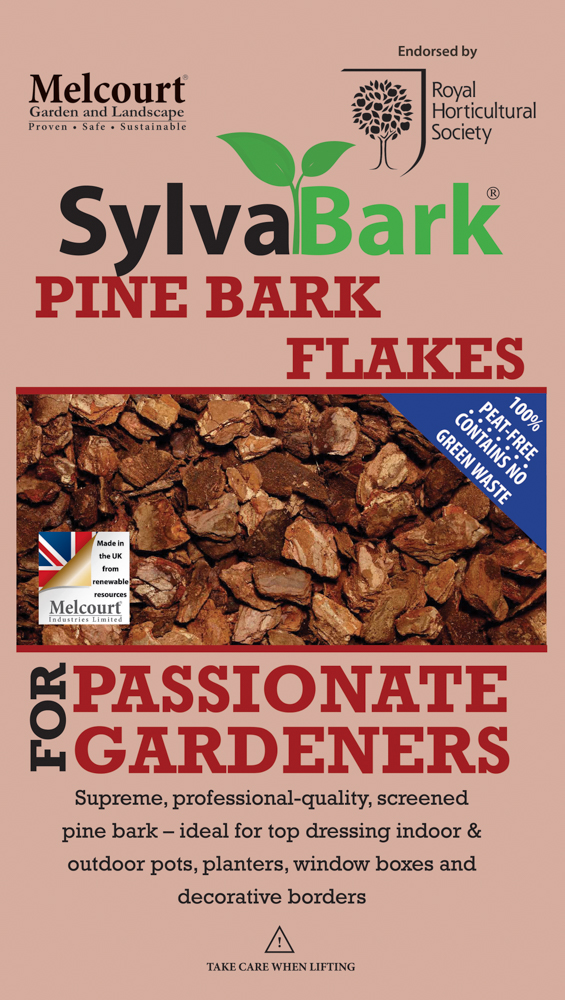 Melcourt is one of UK's leading supplier of mulches, growing media and soil improvers, based on bark, wood and other natural materials. Leaders in innovation and high quality products for nearly four decades, and products that are sustainable, environmentally acceptable and recyclable with a low carbon footprint. We stock their bark mulch, bark flakes, bark chips and composted fine bark.
Evergreen
Evergreen Horticulture use only the finest quality ingredients to produce a wide range of expertly blended growing media products. Evergreen started business in the 1950's, and are now a third generation family-run business, offering an extensive range of exceptional growing media products for both retail and professional use. They are located in County Tyrone, Northern Ireland. We stock their composts including organic, John Innes, multi-purpose and some peat-free products.