Care & Cultivation Guides
Cultivation & Care Information
Here we have provided useful information to assist you in making suitable choices and caring for your products.
Tips from our Nursery Team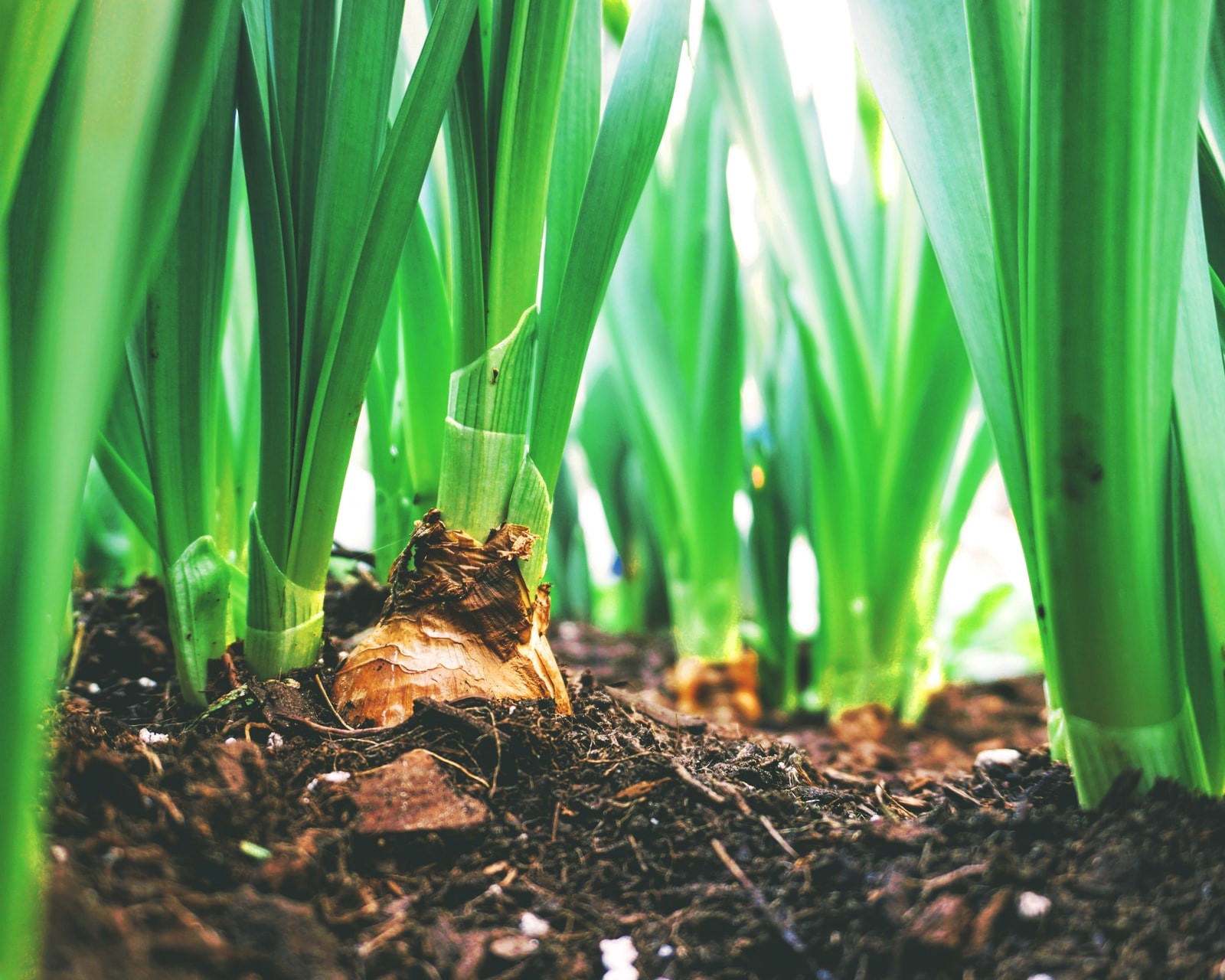 · Continue the colour by replacing summer bedding with autumn flowering plants and spring bulbs.  · The days may be getting shorter and cooler but new plants will still need watering. ...
read more
Gardening & Plant Fact Sheets
NAME DESCRIPTION HEIGHTCotoneasterDeciduous, evergreen, low growing variety.10cm+ElaeagnusEvergreen, attractive variegated and green leaves. 2-4m+ EscalloniaEvergreen, flowers in...
read more
October Plant of the Month
No Results Found
The page you requested could not be found. Try refining your search, or use the navigation above to locate the post.
Sign up for Daleside News