Care & Cultivation Guides
Cultivation & Care Information
Here we have provided useful information to assist you in making suitable choices and caring for your products.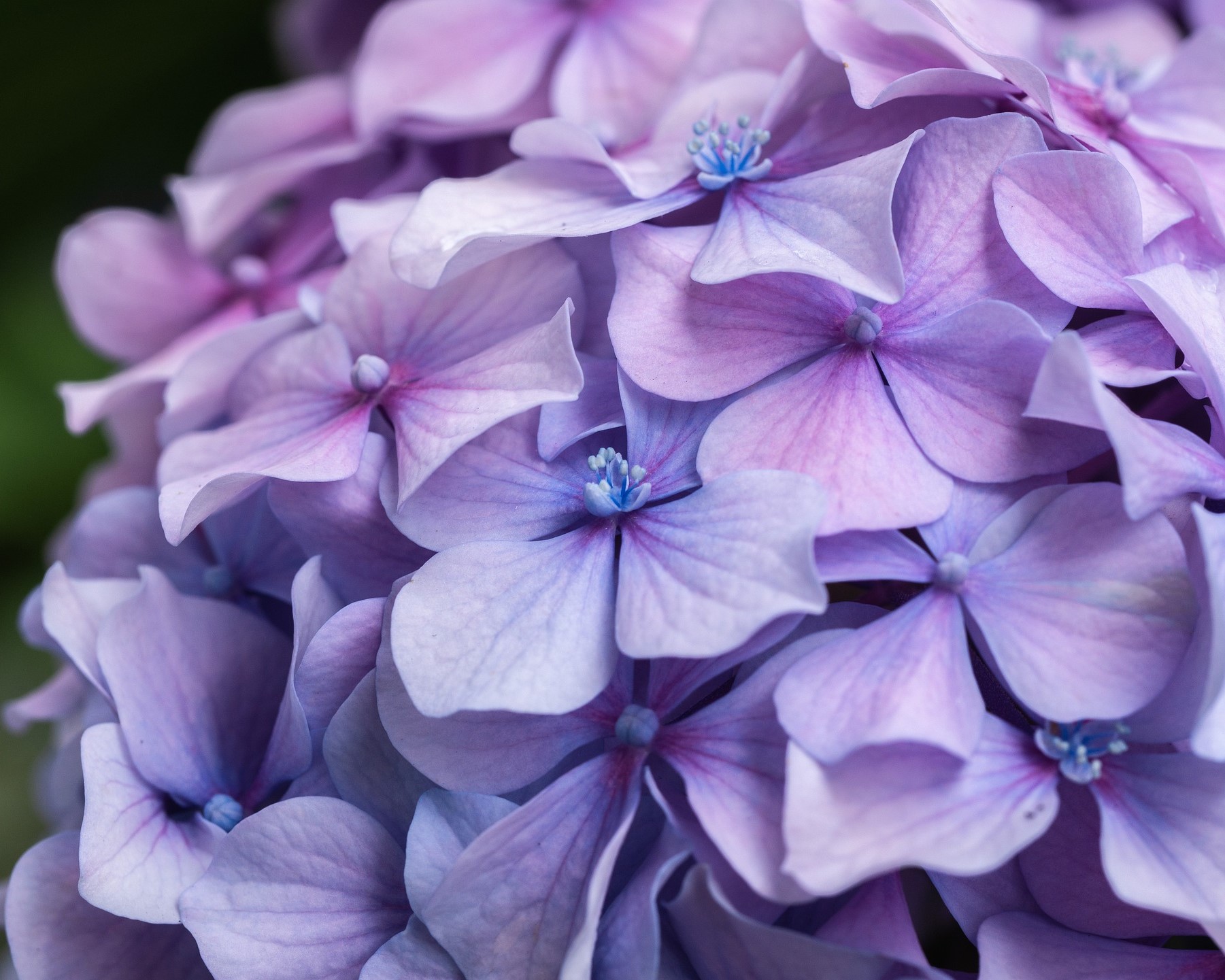 IN THE HOUSE: LIGHT: Bright light but not direct sun. TEMPERATURE: Keep cool. The cooler the plant is the longer the flowers will last. WATERING: Keep the compost moist but NOT TOO WET at all times. Do not allow to dry out. AFTER FLOWERING: Cut...
read more
Tips from our Nursery Team
No Results Found
The page you requested could not be found. Try refining your search, or use the navigation above to locate the post.
Gardening & Plant Fact Sheets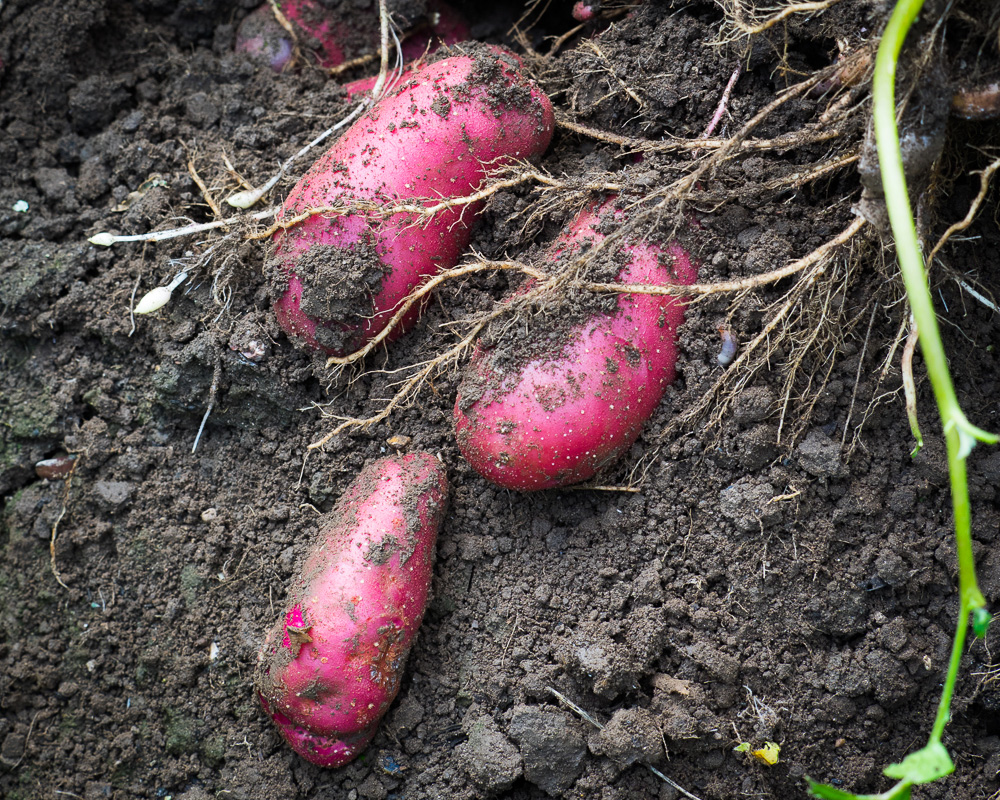 It is possible to plant and grow some varieties of seed potatoes in late July/August and harvest them, just in time to enjoy at Christmas. First and second early varieties such...
read more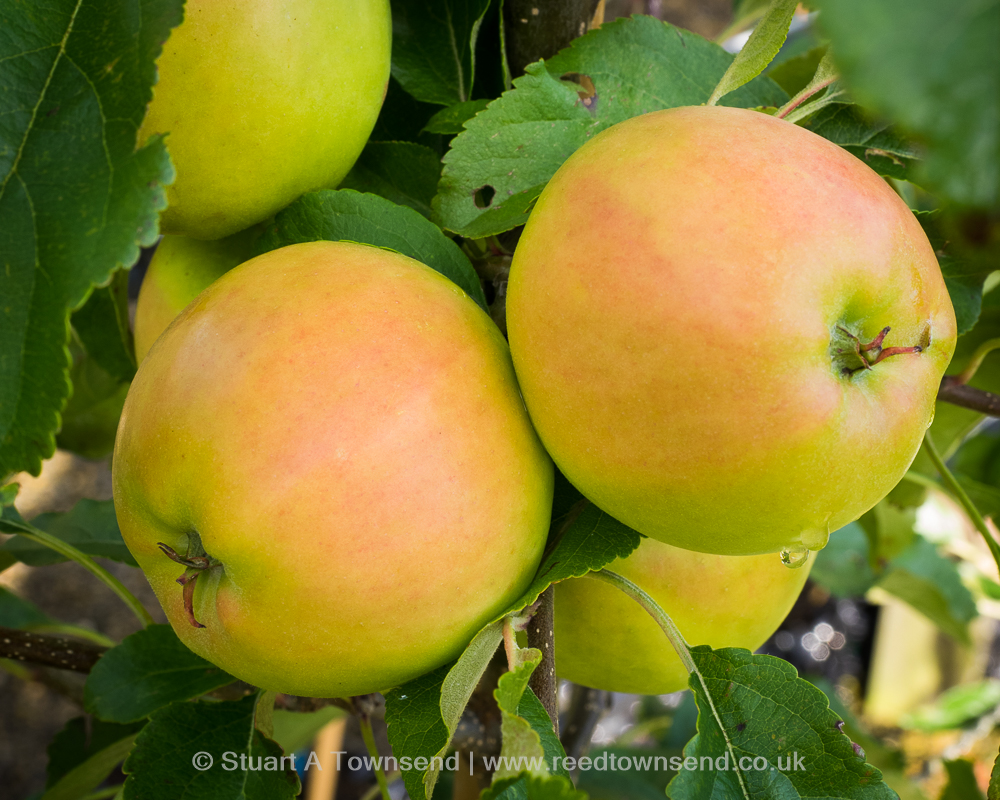 Fruit trees grown in the garden yield rewards throughout the year. Their flowers are often one of the first signs that spring has well and truly arrived, and the dark winter days are behind us. Many...
read more
Sign up for Daleside News