Papaver orientale Bolero (2LT)
Papaver orientale Bolero (2LT)
HARDY PERENNIAL. Rosy pink flowers in late spring and basal light green foliage with a bristly texture. Foliage goes dormant after flowering, returning in autumn. Full sun in all well drained soils. HEIGHT: 80cm.
CAUTION toxic if eaten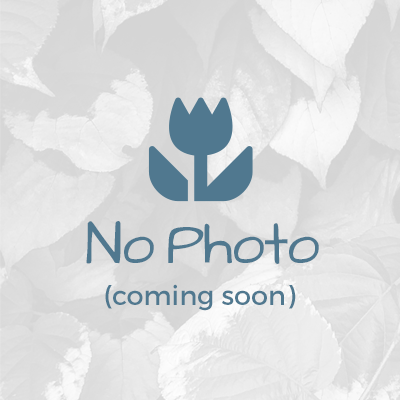 Care Instructions:
If you would like more information on how to care for your purchases please read our care guides.