Euphorbia characias subsp. wulfenii (2LT)
Euphorbia characias subsp. wulfenii (2LT)
HARDY PERENNIAL. Whorls of glaucous leaves topped with huge heads of pale green flowers from late spring. Plant in light, well-drained soil in sun. HEIGHT: 1.2m. SPREAD: 45cm.
CAUTION skin & eye irritant/toxic if eaten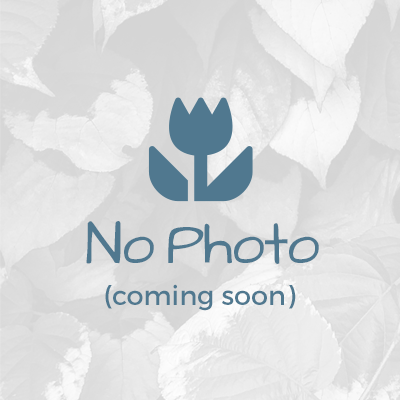 Care Instructions:
If you would like more information on how to care for your purchases please read our care guides.