Euphorbia characias Margery Fish Group (2LT)
Euphorbia characias Margery Fish Group (2LT)
HARDY PERENNIAL. Spikes of bright yellow-green bracts from April-June. Evergreen. Plant in a well-drained soil in sun or semi-shade. HEIGHT: 120cm. SPREAD: 90cm.
CAUTION skin & eye irritant/toxic if eaten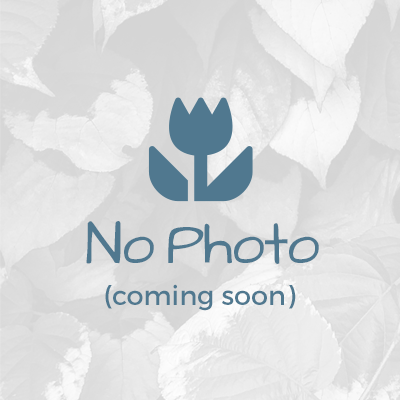 Care Instructions:
If you would like more information on how to care for your purchases please read our care guides.