Euphorbia amygdaloides robbiae (2LT)
Euphorbia amygdaloides robbiae (2LT)
HARDY PERENNIAL. Dark green evergreen foliage. Showy yellow-green flower heads during April and May. Ideal for ground-cover. Moist soil in light or dappled shade. HEIGHT: 60cm.
CAUTION skin & eye irritant/toxic if eaten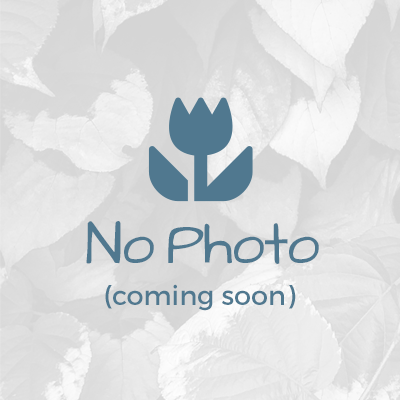 Care Instructions:
If you would like more information on how to care for your purchases please read our care guides.