Digitalis parviflora Milk Chocolate (2LT)
Digitalis parviflora Milk Chocolate (2LT)
HARDY PERENNIAL. Orange-brown flowers with a darker lip produced during early summer. Neat evergreen foliage. Humus rich fertile soil in sun or partial shade. HEIGHT: 90cm. SPREAD: 30cm.
CAUTION toxic if eaten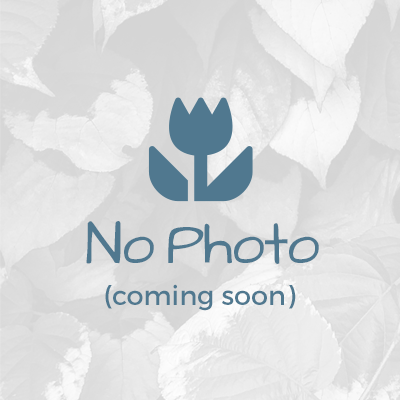 Care Instructions:
If you would like more information on how to care for your purchases please read our care guides.