Euphorbia polychroma Purpurea (2LT)
Euphorbia polychroma Purpurea (2LT)
HARDY PERENNIAL. Bright yellowish flower heads above neat, rounded, bushy mounds of bright green foliage with reddish autumn tints. Well-drained soil in sun or partial shade. HEIGHT: 40cm.
CAUTION skin & eye irritant/toxic if eaten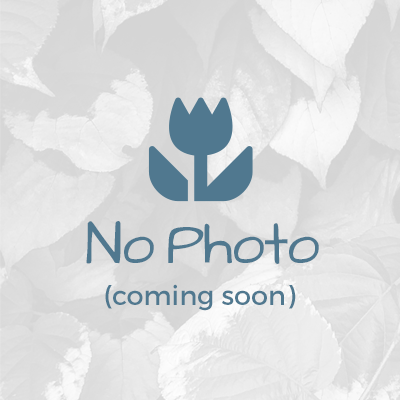 Care Instructions:
If you would like more information on how to care for your purchases please read our care guides.