Digitalis purpurea Snow Thimble (2LT)
Digitalis purpurea Snow Thimble (2LT)
HARDY PERENNIAL. Clump of pale green leaves with tall stems carrying pure white flowers with no spotting in the throat. Prefers humus-rich soil in part shade. HEIGHT: 1m.
CAUTION toxic if eaten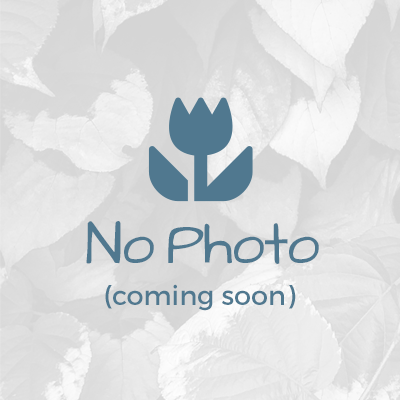 Care Instructions:
If you would like more information on how to care for your purchases please read our care guides.